September 14, 2016
Outsourcing is the Best Protection You Have against Ransom ware: Here is Why
2015 and 2016 has been a golden age for Ransom ware creators. There have been many high-profile Ransom ware infections on medical facilities around the world. The USA has been subject to several very high profile attacks and more is expected. As our organizations get wiser, it is likely that the Ransom ware senders are going to get wise too and change their approach. If you want to protect your facilities against this extremely virulent type of malware, then outsourcing is your best option.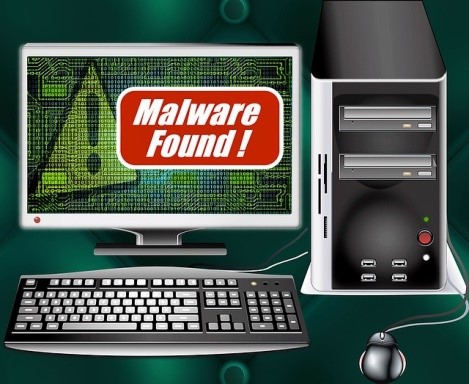 About Ransom ware
You have probably heard of ransom ware by now. It is a particularly vicious form of malware and prevalent today. It comes with a threat to wipe your server of records, or make it publicly available, if you do not pay a ransom (usually in Bitcoin). It can stop your organization going about its business for days as you track back the infection and restore your systems. It is one of the biggest threats to digital healthcare records today.
Reason 1: Removes Avenues For Infection
The more avenues there are for infection, the greater opportunity that your server will be infected. That's a simple fact of life for any commercial enterprise and its risks of any infection. When outsourcing your records retrieval and storage with a third party, only a limited number of people at your end will be able to access our records under strict permissions. The major access way for malware is through human error. Cut off the potential courses of infection and you reduce the risk.
Reason 2: More Avenues of Protection
We have some of the most advanced protection software available. We have to because HIPPA and other privacy laws demand that we do all we can to protect client records. We use the most up to date software and hardware and use the best fail safe systems in protecting that data. Commercial enterprises such as hospitals, legal bodies and insurance companies will often use systems that are "good enough". Protection may be adequate for most daily practices, but inadequate for data protection.
Reason 3: Specialist Training
Our employees are dedicated to one job – record retrieval and storage. They are not healthcare professionals, lawyers or insurance executives. This singular focus allows them to have much greater depth of knowledge about HIPA and data protection than anybody else in these professions. Human error is a major cause of hacks and data infection, and our employee's training is so tight that they can identify all threats.
Stay in the loop!

Get important updates, special offers, and more. Sign up today!