December 14, 2016
The Need for Electronic Medical Record Outsourcing
We understand that those who work with records directly are not always the people tasked with making big decisions. Consequently, they sometimes don't always understand the non-financial costs and other problems associated with handling these paper records in-house. The benefits of electronic medical record outsourcing completely outshine the negatives.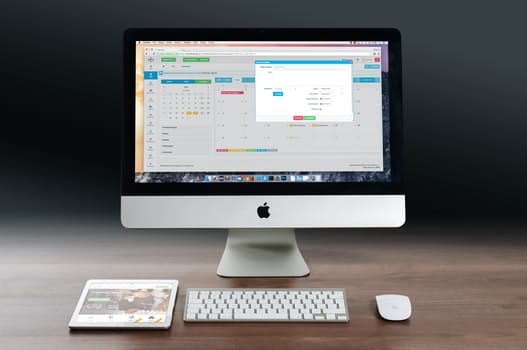 It's Future Proof
Electronic medical record storage and retrieval used to be the exception rather than the norm. It used to be seen as a luxury service. On both counts, that is no longer the case. Electronic filing is not an unnecessary expense, it is a way of future-proofing an organization for any legislative or procedural changes. It is also adaptable to any future changes and the Federal government continues to offer incentives for moving to electronic records.
Compliance is Easier
The legislation surrounding medical record keeping and retrieval is complex. Yet moving to an electronic system makes it far easier to comply with state and Federal laws. Why? Because when you outsource to a third party like Record Grabber, we are duty-bound to ensure that our systems not only comply with the law now. Not only that, but put safeguards in place to ensure that the system continues to comply. No matter what changes come up next, it's a swift and simple solution with minimal interruption.
It's a Simple Process
There is still the mistaken perception that moving from an older, time-consuming and complex system as paper storage to electronic is difficult and time-consuming. Nothing could be further from the truth. Electronic record keeping will take time, but once in place the amount of time saved will vastly outweigh any initial disruption. We understand the concern and anxiety associated with switching to electronic systems, but we have been doing this long enough to make it swift and easy.
Improved Patient Care
Who doesn't want to devote more time, energy and resources to improving care of patients? Old style paper record keeping slows down patient care and diverts resources away from front line treatment. Even for those working in law, cases are not as quickly resolved when using older and slower systems. If everybody switched to electronic record keeping, it would provide critical improvements to patient care at every level.
Stay in the loop!

Get important updates, special offers, and more. Sign up today!